Today we are going to tell you the controversies and events related to Rakhi Sawant's life, due to which she made a lot of headlines and at times got trolled badly.
When Rakhi married NRI Ritesh
In 2019, Rakhi Sawant announced that she has married NRI Ritesh. She also posted pictures of her wedding on social media, but her husband's face could not be seen anywhere. Rakhi did not share her husband's picture despite the request of the people. But yes, regarding his secret marriage, Rakhi definitely said that Ritesh is an NRI Hindu and he is a Christian, so he did a court marriage and then married to Christian customs.
When Wrestler picks and slashes Rakhi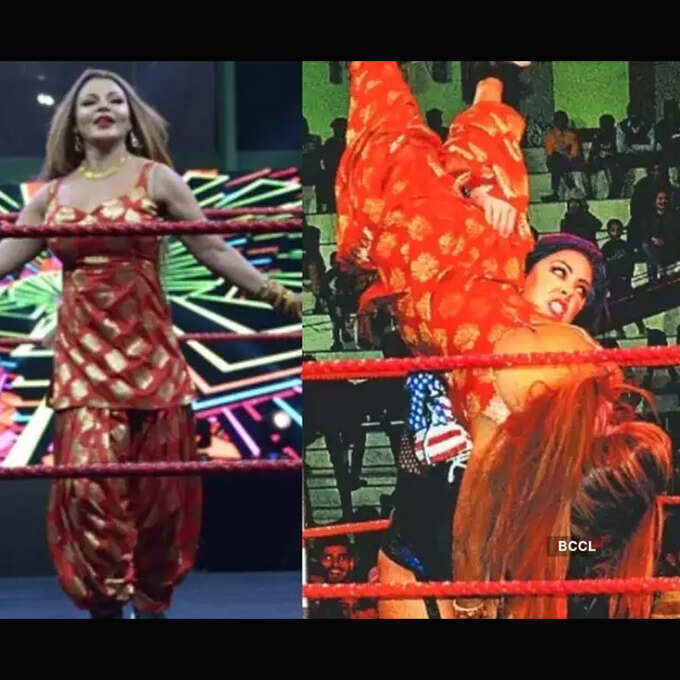 This story is about the time when during the promotion of a wrestling match, American female wrestler Rebel raked Rakhi Sawant after picking him up and he suffered a spinal injury. Rakhi Sawant then fainted and had to be hospitalized.
When Rakhi broke engagement with Ilesh, said – was getting married for money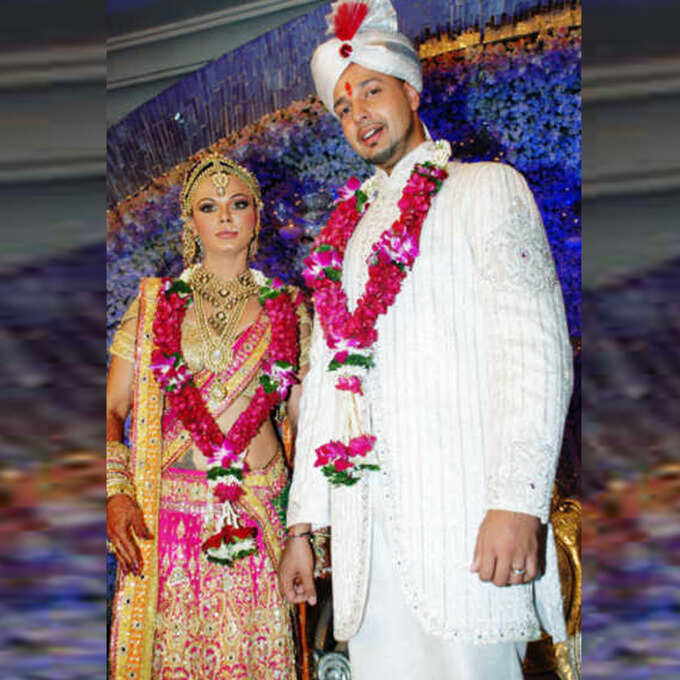 In 2009, Rakhi Sawant created her own swayamvar, in which she got engaged to NRI Ilesh Parujanwala. But later due to mutual differences, Rakhi Sawant broke her engagement with Ilesh and even said that she wanted to marry him only for money.
Rakhi was about to marry Deepak Kalal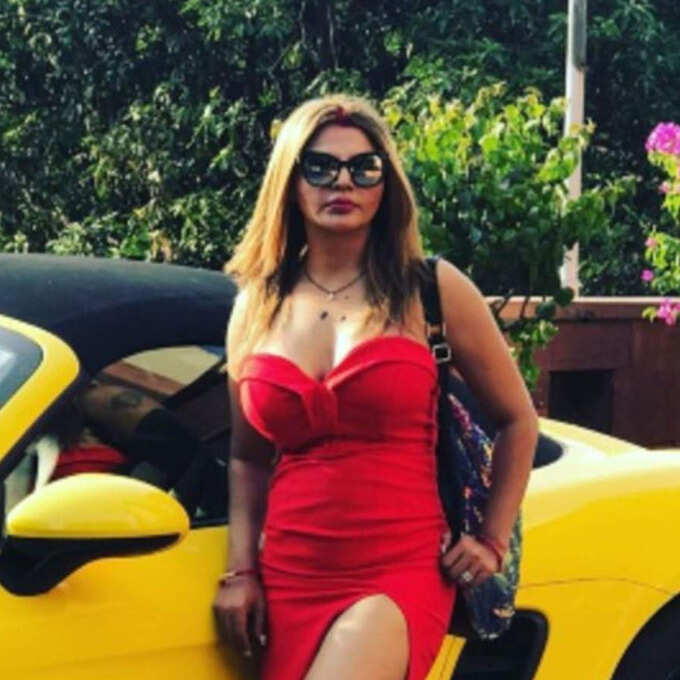 In 2018, Rakhi was to marry Deepak Kalal and announced this on social media. But in December 2018, Rakhi again canceled her marriage with Deepak Kalal and told in 2019 that she has married NRI Ritesh.
When Micah Singh did Rakhi in public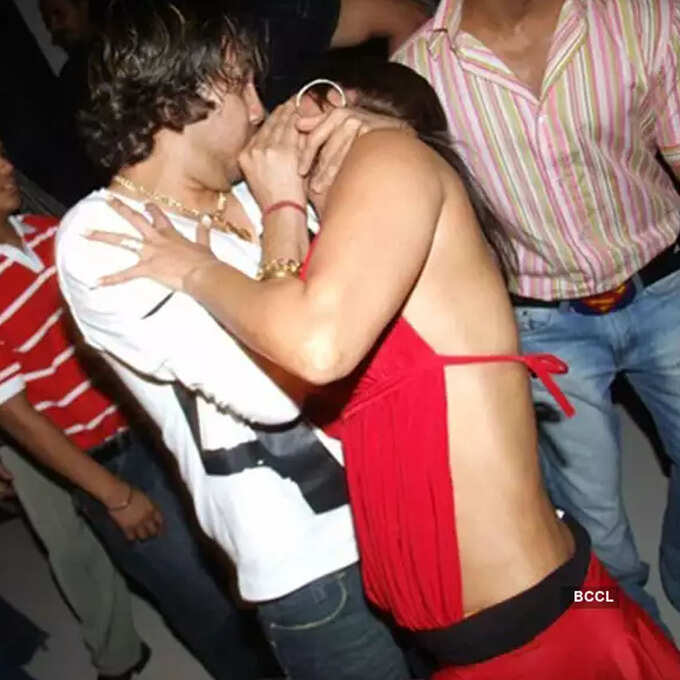 In 2006, Rakhi Sawant got into controversies when singer Micah Singh openly kissed Rakhi Sawant during a birthday party. At that time, Rakhi also filed a police complaint against Micah. Kiss photos of Micah and Rakhi Sawant were on social media for a long time.
Rakhi accused Tanushree Dutta of rape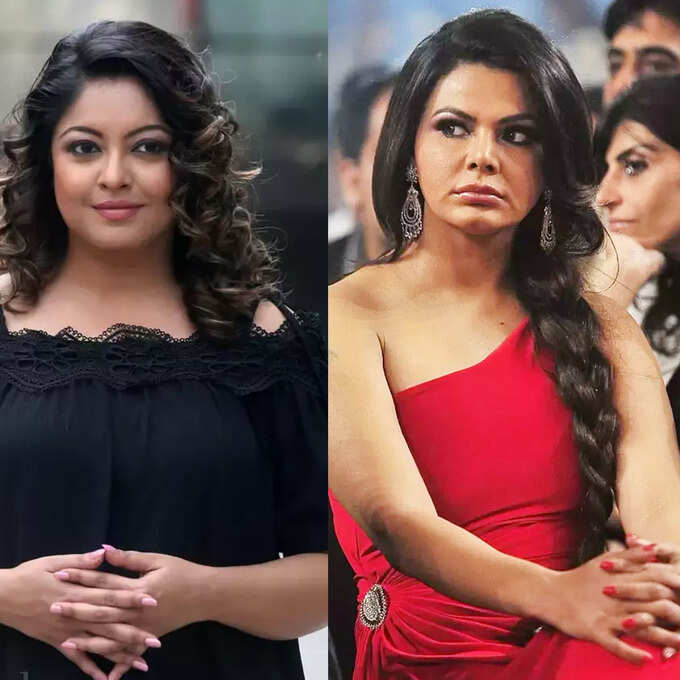 The extent was reached when Rakhi Sawant accused Tanushree Dutta in a press conference that she had raped her several times. Rakhi had said that Tanushree was her best friend and she used to take her to rave parties where Tanushree used to forcefully feed her drugs.
.